USEPA's New Rule and Thrasher's Asbestos Services
Before the launch of any renovation or demolition project, our experienced environmental scientists and technicians perform necessary asbestos inspections. Read below to learn about the latest USEPA rule and #TeamThrasher asbestos services!
As of June 24, 2019, a new rule issued by the United States Environmental Protection Agency (USEP) is officially in effect. Under the new USEPA rule, previously banned asbestos products and new uses of the asbestos products will be reintroduced into the marketplace.
The products will undergo a strict reintroduction process administered by the USEPA such as prior notice to the USEPA, USEPA review, and regulation as necessary. The USEPA defines significant new use of asbestos as one or more of the following categories: adhesives, sealants, cement products, high-grade electrical paper, millboard, packings, pipeline wrap roofing felt, vinyl asbestos floor tile, woven products, and any new use of asbestos not otherwise identified. 
Click here for more information regarding USEPA's new rule.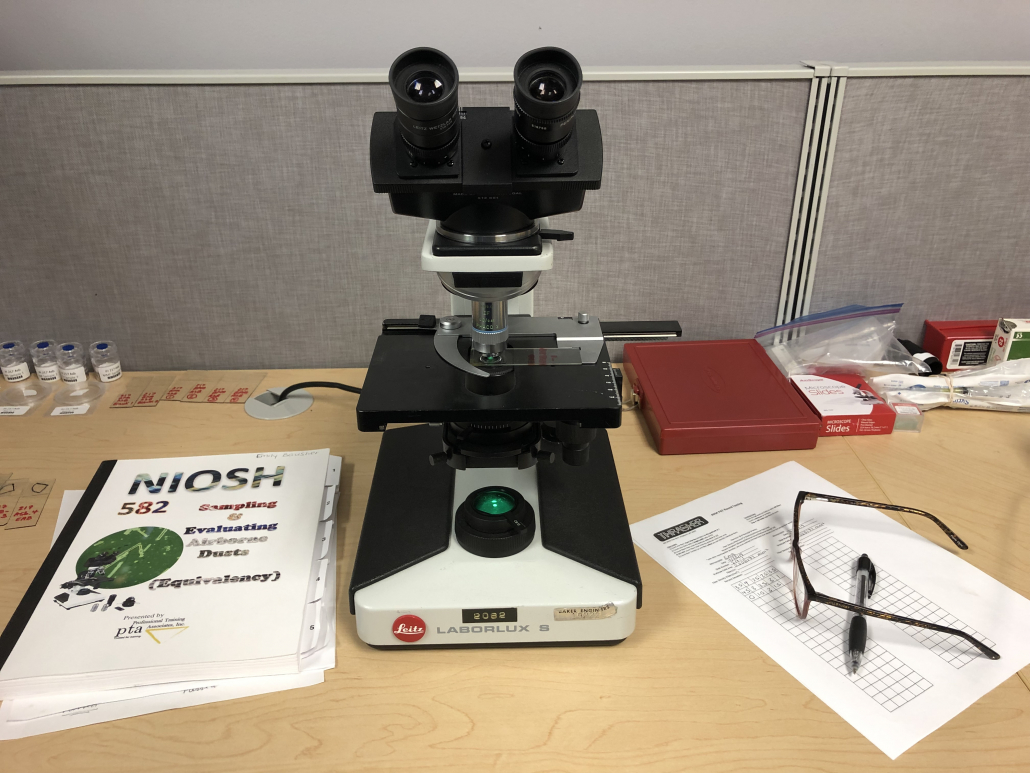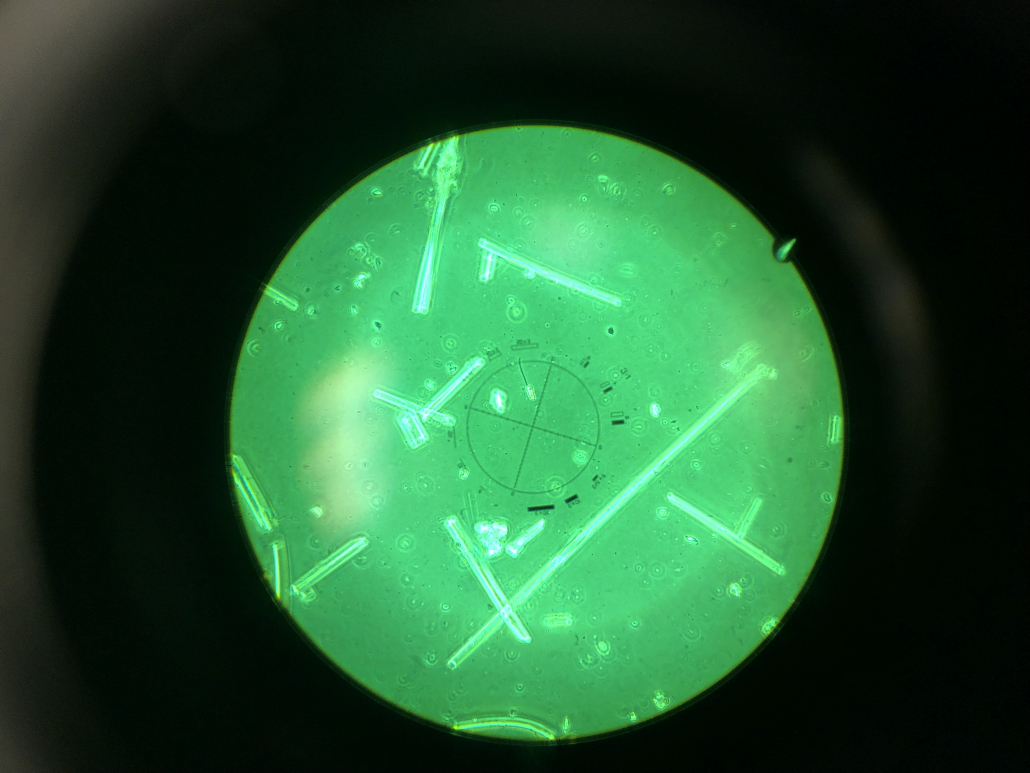 Recently, The Thrasher Group was certified by Bureau for Public Health Office of Environmental Health Services as an Air Sample Analytical Laboratory. Prior to receiving certification, the process of taking air clearance or air monitoring samples and delivering the cartridges to a lab for analysis can take up to 24 hours to obtain results. This can hinder abatement projects because the abatement contractors cannot move forward until passing results are achieved. Three individuals of Thrasher's Environmental Division are trained by the NIOSH 582 equivalency method to process and read the samples on-site. Instead of waiting for a lab to deliver results, Thrasher can resourcefully deliver results before we ever leave the site.
The Thrasher Group has an experienced team of environmental scientists and technicians that perform a variety of asbestos inspection and monitoring services:
• Asbestos Inspection (WV, OH, PA)
• Asbestos Management Planner (OH)
• Asbestos Project Designer (WV)
• Asbestos Air Monitoring (WV)
• Asbestos Air Clearance Monitoring (WV)
Our goal is to keep our clients in compliance with federal, state, and local laws when considering their renovation or demolition project. The environmental team has the certifications, knowledge, and technology to ensure every project is safe and free of harmful asbestos.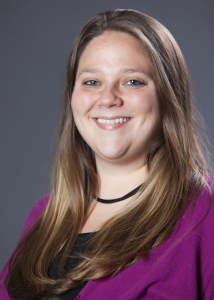 Brittany Parks, M. Sc. | Environmental Scientist II
During Brittany's professional career, she has worked on a range of projects in the fields of agronomy, remediation, environmental site assessments, asbestos, multimedia sampling, West Virginia Department of Environmental Protection (WVDEP) Voluntary Remediation Program (VRP), and most recently, project management. Since coming to Thrasher, Ms. Parks has been heavily involved with remediation projects and is actively working toward obtaining her LRS certification. Brittany has also worked diligently on various Phase I and Phase II Environmental Site Assessments, Asbestos Inspection Reports, Anti-Degradation Reports, VRP documents (agreements, applications, work plans, and sampling analysis reports), and several permitting documents, such as SWPPPs.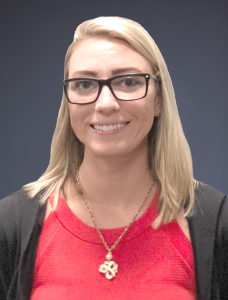 Emily Bausher | Environmental Technician
Emily Bausher is an Environmental Technician for The Thrasher Group. She works closely with Thrasher's full staff of Environmental Scientists, working primarily on remediation projects. Emily conducts a variety of sampling and testing – including soil and groundwater testing – and handles report writing. She has played a vital role in helping obtain certification to become an Air Sample Analytical Laboratory.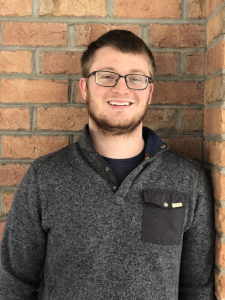 Kyle Wallace | Environmental Technician
Kyle Wallace is an Environmental Technician with The Thrasher Group, Inc. He has experience in conducting groundwater well development, wetland and stream delineations, and water and soil sampling. He is also proficient in conducting asbestos inspections and air clearance and monitoring. As well as asbestos sampling, Kyle is experienced in recognizing a variety of environmental issues and concerns.  
https://thethrashergroup.com/wordpress/wp-content/uploads/2019/06/IMG_0230.jpg
3024
4032
Ashley Butler
https://thethrashergroup.com/wordpress/wp-content/uploads/2016/11/thrasher-logo-LARGE-02.png
Ashley Butler
2019-06-25 16:33:15
2019-06-25 16:34:44
USEPA's New Rule and Thrasher's Asbestos Services