The Thrasher Group employee moving industry diversity forward
BRIDGEPORT, W.Va. – The Thrasher Group's Vice President of Finance, Lauren Lint, has been accepted as a member of Zweig Group's 2021 ElevateHer™ cohort. This group brings together leaders who are committed to promoting diversity in the architectural, engineering, and construction (AEC) industry.
This special task force was founded as a means to combat recruiting and retention challenges in these fields. Lint and the 2021 cohort will be working together to advance the diversity and inclusivity of the industry and the women within it.
"I'm honored to be involved in this movement," said Lint. "Being a part of this collective gives me the opportunity to further a cause I am passionate about and I couldn't be more excited to see what our cohort can accomplish."
Lint will be collaborating with industry leaders across the country to create accessible action plans to increase diversity in the field and retain that diversity moving forward.
"Despite this program only being in its second year and many new challenges relating to the pandemic, we still saw significant growth and interest in this program," said Jamie Claire Kiser, Zweig Group managing principal and program founder. "I'm excited to see how this year's class can build on the momentum from last year and also bring fresh perspectives and creativity."
The Thrasher Group is a full-service architecture and engineering firm that has served clients in West Virginia and beyond for over 37 years. Based in Bridgeport, Thrasher employs hundreds of technical and professional staff members across eight offices in five states.
Zweig Group is the leading research, publishing, and advisory services resource for firms in the AEC industry. For more information about Zweig and the ElevateHer™ program, visit https://zweiggroup.com/about-us/elevateher.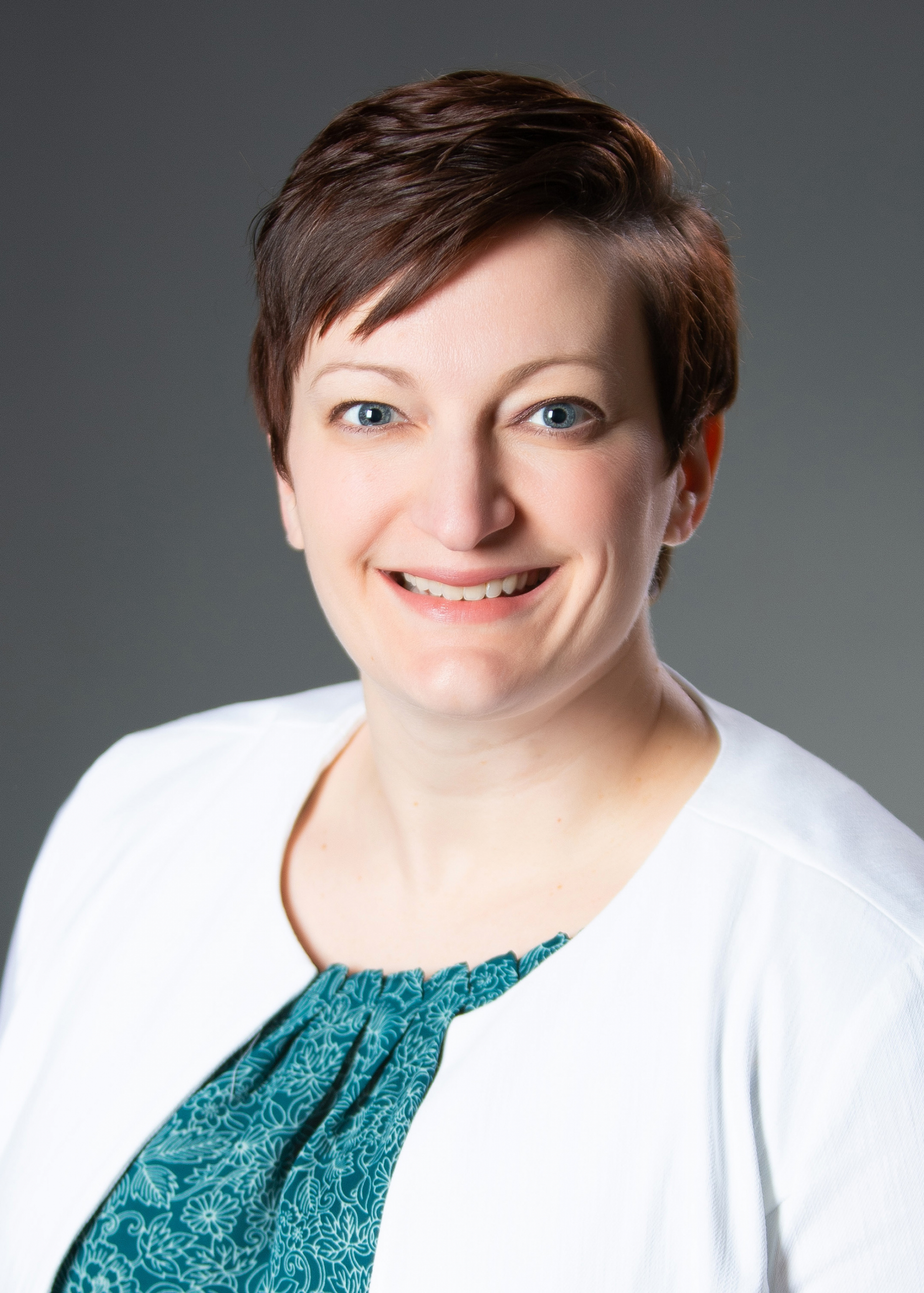 Lauren Lint, CPA
VP of Finance & Accounting
The Thrasher Group