Environmental Compliance Deadlines for 2018 are fast approaching! The month of March is a busy time and keeping all reports straight can be difficult. Missing the deadlines for these items can result in serious fines for your company. The Thrasher Group can help you determine and submit reports for your facility.
Due March 1, 2019:
Tier II reports are due to your state, LEPC, and fire department
Residual Waste Reports are due to PADEP
Due March 15, 2019:
WV Title V Annual Compliance Certifications & 2nd Half Monitoring Reports
Due March 31, 2019:
WV Title V Emission Inventory (SLEIS)
USEPA Greenhouse Gas Reporting due to USEPA
Due July 31, 2019:
Certified Emission Statement (CES) Invoices
Due July 1, 2019:
Toxic Release Inventory due to USEPA
Who to contact for these services: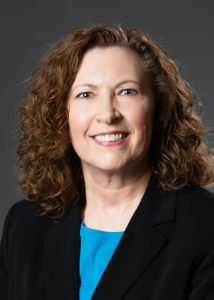 Lori Steele – Senior Air Quality Specialist
Lori Steele brings over 30 years of air quality analysis and permitting experience to the Thrasher team. She has worked across the Mid-Atlantic region on various air permitting projects which have included Title V, NSR, and PSD air permits. She is able to work with clients in various industries, to provide air quality permitting and compliance strategies, analyze climate and weather data, prepare air emission inventories, support air emissions testing, and prepare toxic release inventories and Tier II reports.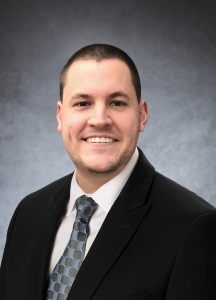 Tyler Spear – Environmental Project Manager
Tyler Spear is an experienced Environmental Project Manager who has worked extensively in the oil and gas industry all across the State of West Virginia. He currently works in Thrasher's Environmental Division, managing complex permitting and environmental compliance issues for multiple clients and projects. His skill sets include project management, development of permitting strategies, completion of permits, contractor oversight, and oversight of and first hand experience with erosion and sediment control inspections.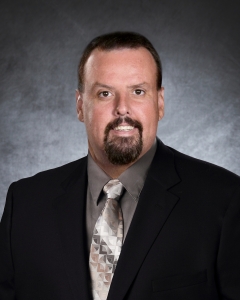 Robert Keatley, PE – Senior Environmental Project Manager
Robert Keatley, PE brings 24 years of professional experience in the fields of environmental engineering assessments and project management. Robert has worked extensively on air permitting/compliance issues, and been responsible in developing SPCC plans, e-DMR reports, waste characterization, NPDES renewal permit applications, and managing environmental compliance for all media (air, water, waste, etc.). His portfolio of work includes environmental/engineering support for oil and gas industry, mining, commercial, industrial, power plants, and government clients.
https://thethrashergroup.com/wordpress/wp-content/uploads/2019/01/Air-Quality-Services-2.jpg
504
1237
Paulina Nottingham
https://thethrashergroup.com/wordpress/wp-content/uploads/2016/11/thrasher-logo-LARGE-02.png
Paulina Nottingham
2019-01-02 15:08:37
2019-01-21 09:45:50
Environmental Compliance Deadlines for Reporting year 2018