2019 ACEC Award-Winning Bridge Survey

As part of the West Virginia Roads to Prosperity program, Thrasher provided scanning services for 18 bridges located in Wheeling (Ohio County), West Virginia. The purpose of the I-70 Bridges project is to rehabilitate or replace 26 bridges along I-70 in West Virginia and Ohio to provide structurally safe bridges and connections that accommodate current local and interstate travel needs.
In order to meet the requirements of the project, Thrasher relied heavily on laser scanning. Laser scanning is a new technique which falls in the discipline of surveying. Laser Scanning drastically reduces time in the field. Thrasher is one of the only companies in West Virginia with the high-end equipment to perform this work, including the most up-to-date, cutting-edge scanner on the market. The laser scanners used by Thrasher, particularly the Leica P50, provides incredibly accurate data in a very short amount of time – each scan takes just eight minutes to complete. The total time allocated for the scans was three months and the Thrasher team completed the work within two months and 15 days. Without this method or utilizing scanning technology, this scope of work would have taken in excess of six months to complete.
Since I-70 is a heavily traveled area of highway, laser scanner also eliminates concerns around safety and public convenience as the crew does not need to be in the middle of traffic to collect the information needed. This process, however, is much more intensive on the back end. The Leica P50 laser scanner takes 1 million points per second with accuracy within 4 millimeters and range up to 1 kilometer. In short, it gives you a lot of data. And all that data must go through complex processing in order to find the exact information needed about the bridges. The deliverables were presented to the sub consultant, Mead and Hunt.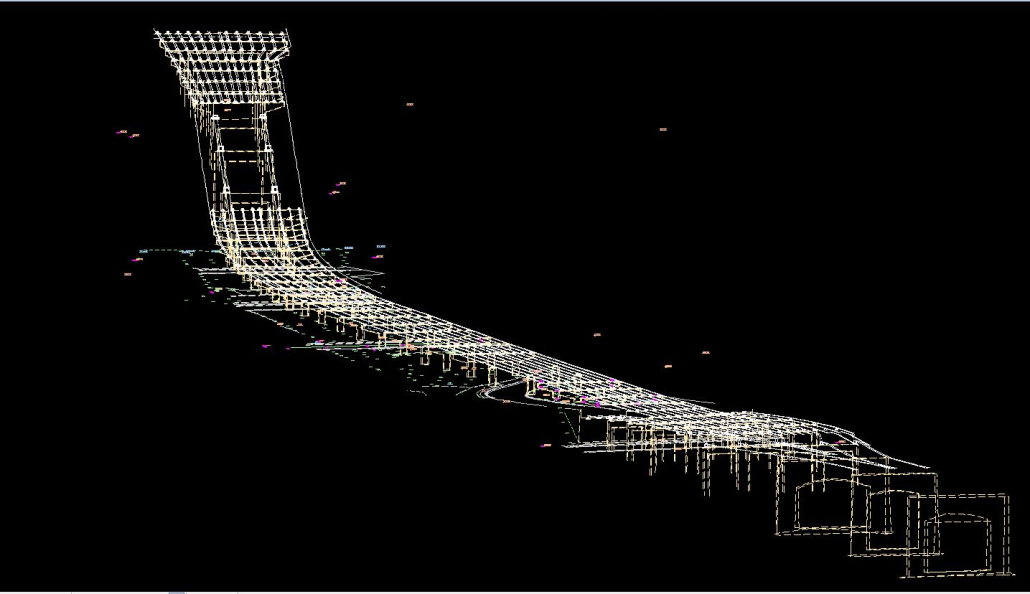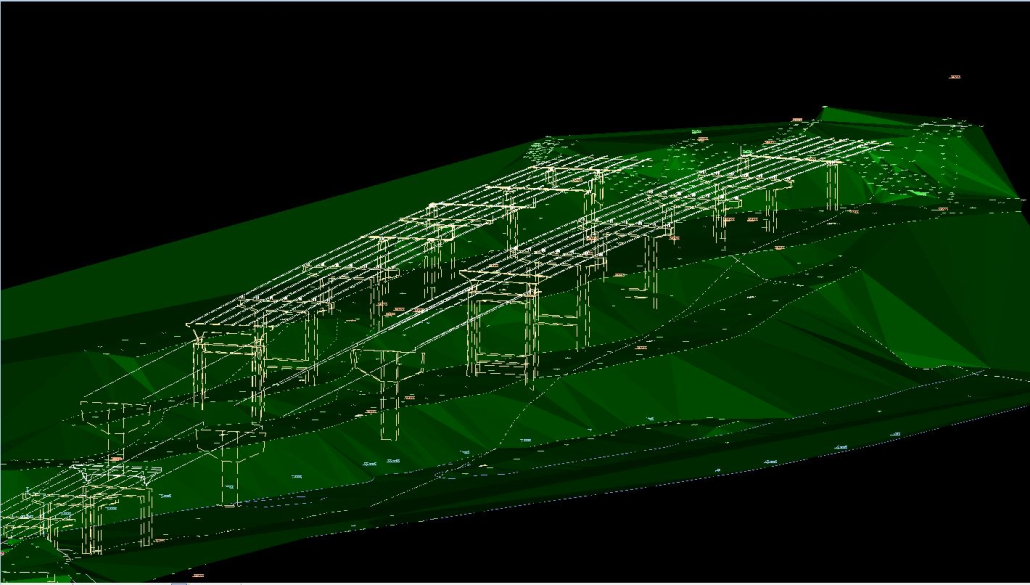 https://thethrashergroup.com/wordpress/wp-content/uploads/2022/03/Ohio-Bridge-I-70.jpg
812
1428
Anjelica D'Annunzio
https://thethrashergroup.com/wordpress/wp-content/uploads/2016/11/thrasher-logo-LARGE-02.png
Anjelica D'Annunzio
2022-03-24 14:00:13
2022-03-24 14:01:00
2019 ACEC Award-Winning Bridge Survey