The Thrasher Group hires Sam Wilkes, expands environmental capabilities
BRIDGEPORT, W.Va. – The Thrasher Group, Inc. recently welcomed Sam Wilkes to the company. Wilkes is a certified Licensed Remediation Specialist, brings more than 24 years of experience in the environmental industry and will lead the firm's brownfields development and rehabilitation efforts. His education consists of both a bachelor's and master's degree in Environmental Science.​​​
Wilkes has spent 17 years serving the Mountain State, working to improve former industrial sites and ensure environmental compliance on projects of all types. In addition to his brownfields work, he has expertise in hazardous materials, water quality, wetland ecology, and natural environmental studies.
"I am thrilled to be a part of the Thrasher team," Wilkes said. "Their focus on land development will allow me to make a difference in the health and vitality of the state's environment and play a role in a larger effort to stimulate economic grown in West Virginia communities."
Based out of Thrasher's Charleston office, Wilkes will primarily serve the southern part of the state but will be involved in projects all across the region. He has hit the ground running and is already leading efforts on brownfields projects in Huntington and Parkersburg, as well as a new rail trail project in Raleigh County.
"Having Sam on board will be instrumental for our environmental team," said Chad Riley, Thrasher's CEO. "His experience will allow us to better serve our clients and our state. We're truly excited to have him as a part of the Thrasher family."
The Thrasher Group is a full-service architecture and engineering firm that has served clients in West Virginia and beyond for over 37 years. Based in Bridgeport, Thrasher employs hundreds of technical and professional staff members across eight offices in five states.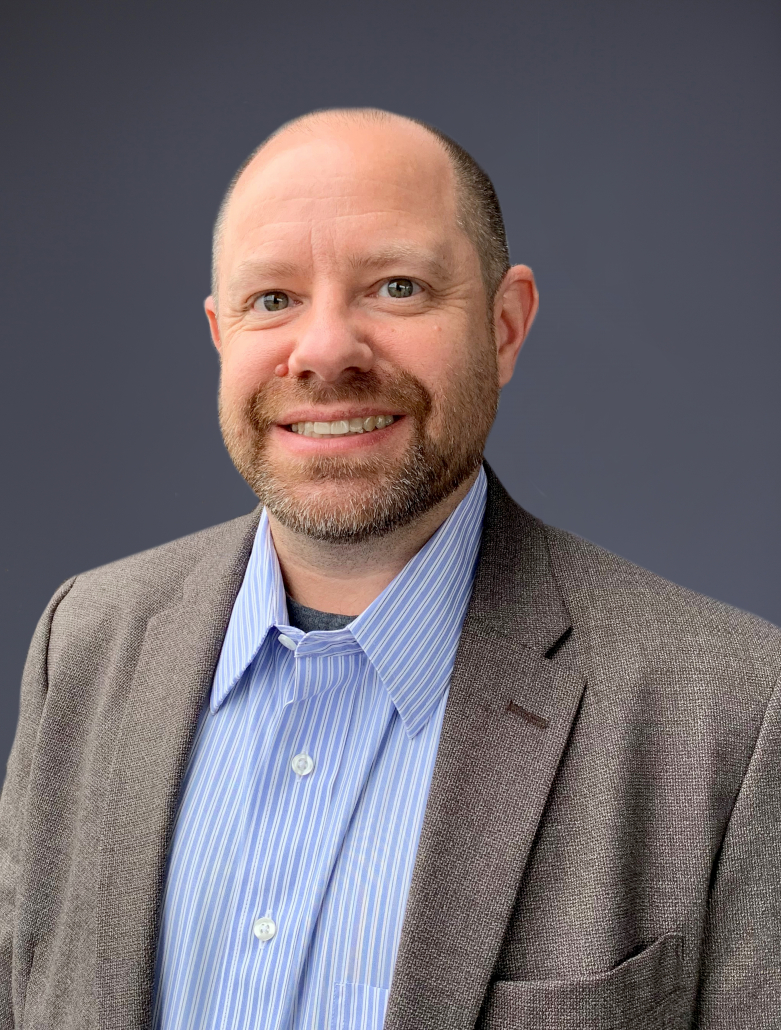 Sam Wilkes, LRS, PWS
Environmental Project Manager
The Thrasher Group